I was so excited when the ladies at I Heart Faces moved the the wedding category to this week because I had a wedding booked for the 27th. Then it turned out that I would have had the perfect photo in time because I shot a wedding for JenniferMcKinney on the 20th. There's no doubt that Wedding season is in full swing!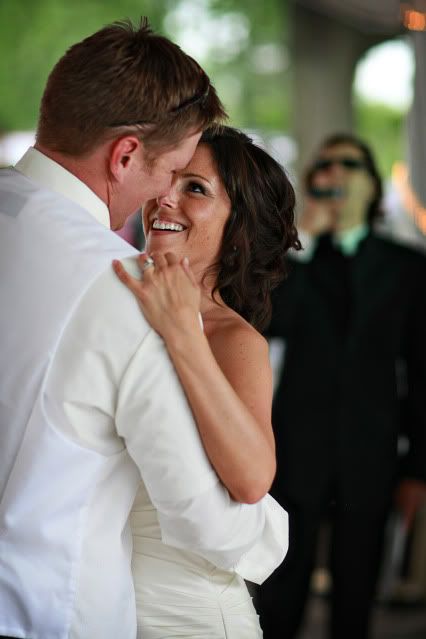 Speaking of swinging....Tom, Christine, and all their guests were swinging their way around the dance floor at their beautiful outdoor reception. I wish all wedding receptions were this well lit!

My Just for Fun entry is also from this wedding, but per the rules this week, it's in a post all by itself. Click on the button below to be directed to the rest of this week's entry.